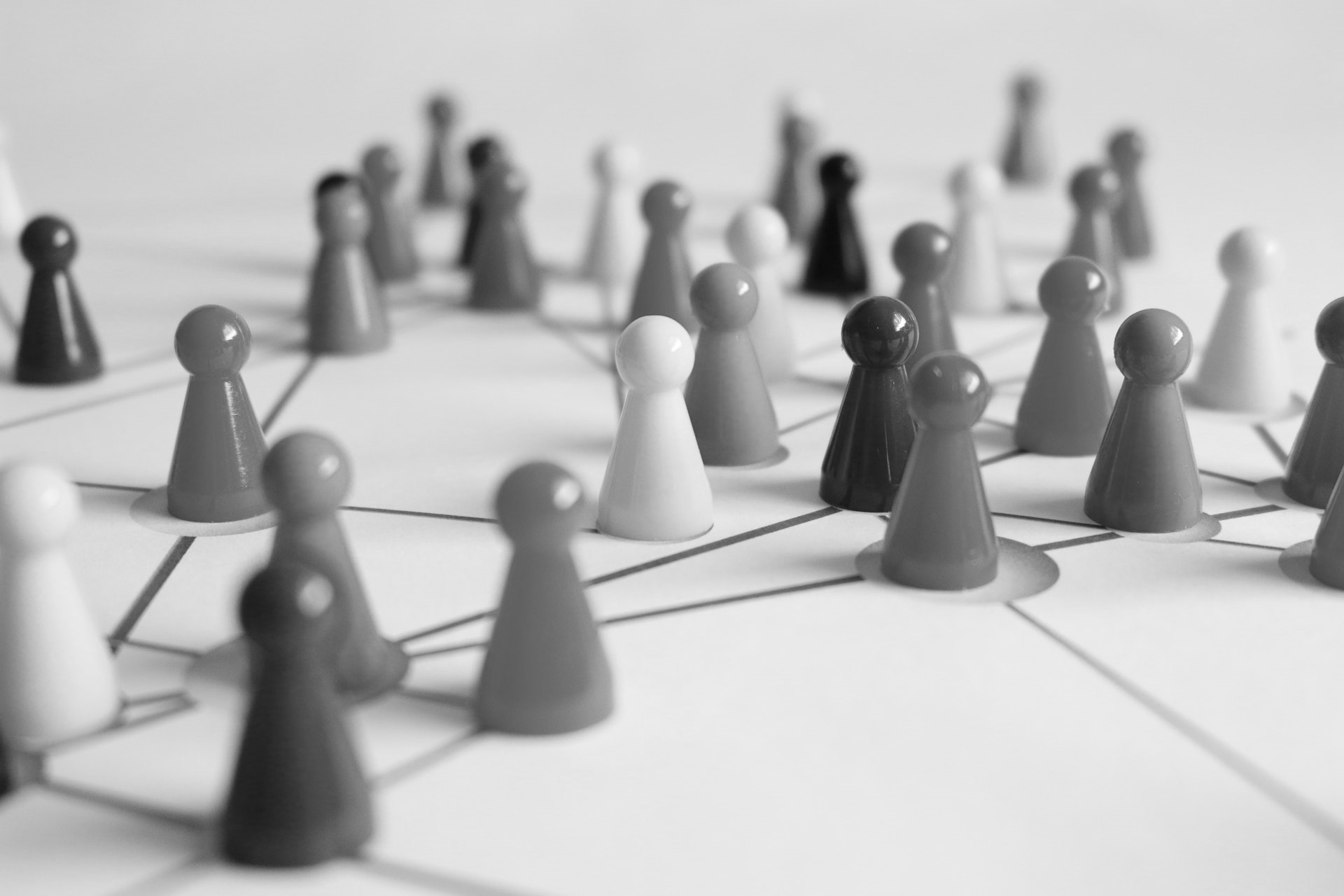 V

ehicle

R

ecovery

O

perator

Network

We happily allocate 100% of recovery work to local contractors within our Vehicle Recovery Operator Network.
What is our VRO Network?
Emergency Assist Ltd.'s recovery network is utilised by many motor breakdown and accident management companies. It's easy to see why as when called upon our dedicated and trusted control room staffs are eagerly waiting at hand to liaise and manage inbound claims. Making sure first and foremost that the venerable motorist's demands and needs are met in a swift and safe manner.
This ever growing VRO Network is compiled with hundreds of trusted and respected recovery agents stretching across the entire United Kingdom. During the harsh winter storm we encountered all types of weather from torrential snow storms to pain staking intense heat waves. Even throughout these tough times we supplied 25,500+ individual cases to our VRO network agents and they still managed to keep the average attendance time under 75 minutes.
With our own growing client membership base and new companies wishing to utilise our services regularly we're constantly looking to expand and improve upon our VRO Network. We utilise the impressive and industry-wide favourite APEX software system, offer competitive rates and regular payment of account.
Ready to join our team?
apply easily today.
If your company is looking to increase its workload we're sure that by joining our VRO Network this will be achieved.
Join Now