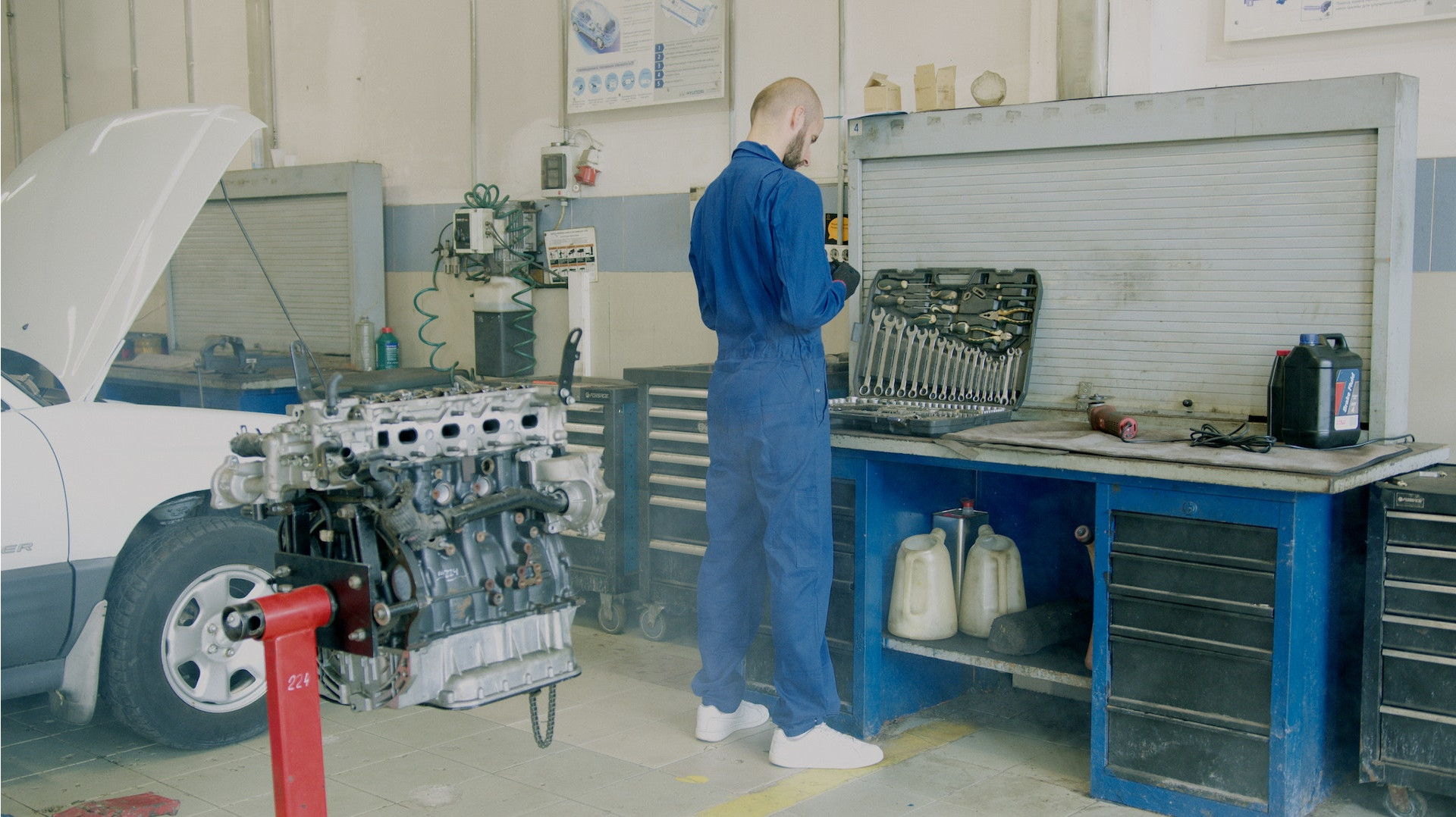 Parts and Labour
Be protected for up to £500 towards parts and labour repairs following your breakdown.
What is Parts and labour?
Parts and Labour cover shall reimburse you the unexpected cost of repairs following the use of our motor breakdown service.
It covers vehicles of any mileage and age and includes some of the following benefits.
Membership Benefits
Labour costs at a garage following a motor breakdown.

A wide range of parts that require to be replaced to fix your vehicle.

Fast approval and reimbursement.

Up to 2 reimbursements per year.
---
How Much Does It Cost?
We appreciate that some vehicles are typically more reliable than others, some make, and models attract higher repair costs and of course age of your vehicle will typically reduce the reliability of the vehicle.
Instead of applying an unfair fixed pricing model like many of our competitors adopt we price your Parts and Labour membership dynamically accounting for various factors.
The typical cost for a years membership is only £45.00.
Ready for peace of mind?
Buy online today.
How Does It Work?
You can request reimbursement of up to £500.00 when you use your motor breakdown membership with us and have purchased our parts and labour as an extra cover.
We allow you to arrange your own repairs rather than dictating who you use, we do this because many of our customers have their own trusted garages and wish to use them.
In event of a reimbursement request you simply complete our form here along with the paid receipts and we shall reimburse to you your expenses.
---
Whats The Catch?
There is no catch but there are a few things that you need to know.
Any use of the parts and labour within the first 14 days from inception excluding renewal is not covered.
Any pre-existing faults are not covered
This is not a warranty policy therefore can only be used following an unexpected emergency motor breakdown where you use your motor breakdown membership held with us.
You can view our full membership wording here