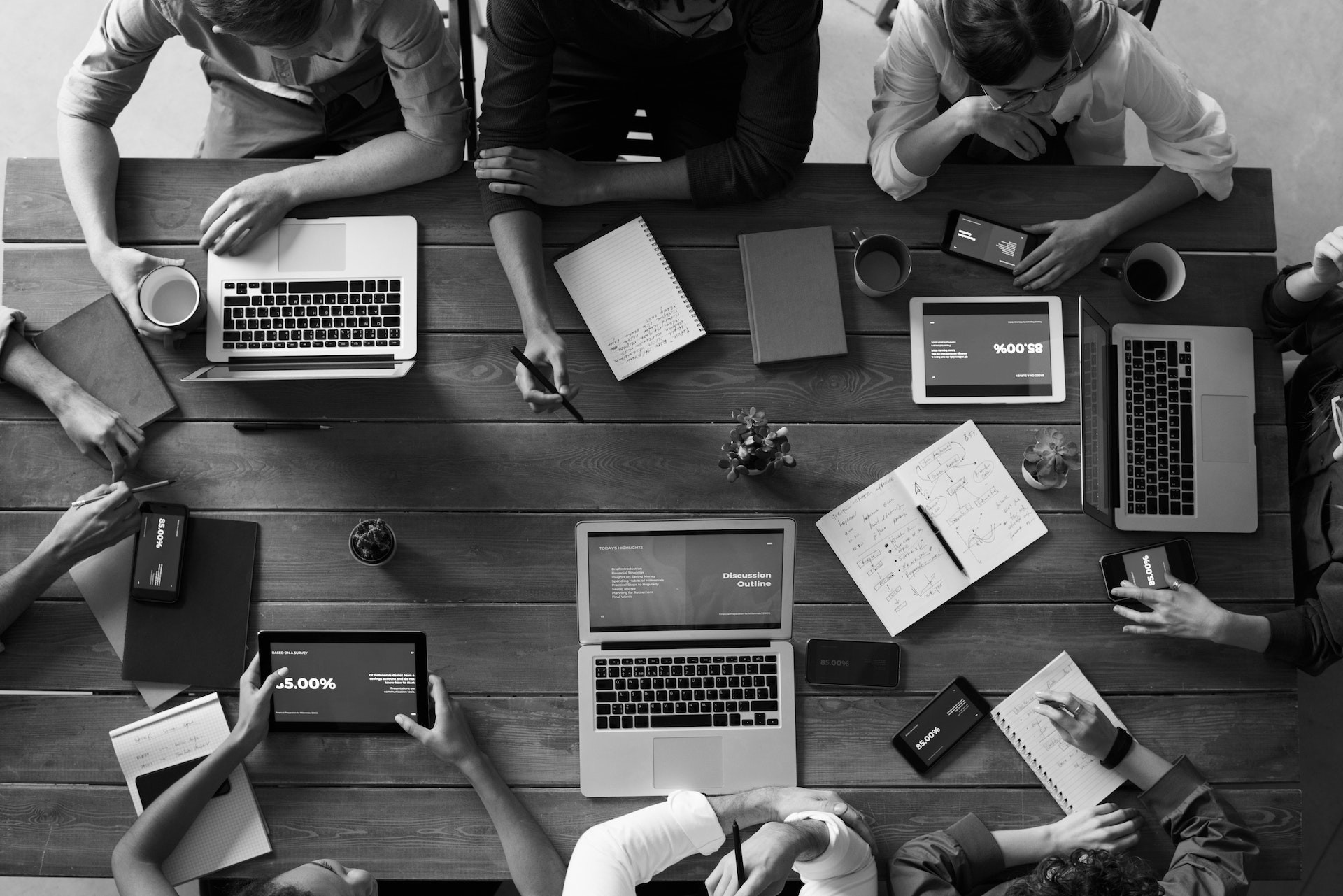 Working with us
We offer a range of opportunities and solutions to work with Emergency Assist, not just in the motor breakdown sector, but across a range of products and services.
Who we are
Emergency Assist Ltd has been developing it's business in the motor breakdown sector for a number of years and although founded in 2017, Emergency Assist boast a wealth of experience and knowledge in the motor breakdown sector, using this expertise and industry knowledge to ensure that it's membership holders benefit from some of the lowest prices in the industry but with benefits and cover they can trust.
Although offering memberships to the general public, affiliate groups and in a B2B capacity, Our core activity is that of an emergency call centre, dealing with motor breakdown services, road traffic accidents and first notification of loss instructions, all in real time using the latest technology. We base our service on core values of empathy, active listening, responsiveness and support. These are the four pillars of the services we provide and drive our ethos of 'a person in difficulty must be helped in the best and most efficient way possible'. This quality and standards we drive is regularly measured by our clients and bore out in feedback and reviews we receive.
FNOL

Emergency Assist's call centre is 24 hour, 365 day a year, in house operation with no outsourcing at any time. From our experience we are fully aware that driver and passenger safety is paramount and therefore speed of service is of the essence.
Our experienced and dedicated call handlers are trained in dealing with challenging, and technical difficulties, that are experienced at the roadside so are therefore perfectly positioned to deliver on these values. Whether on a reporting only basis, or reporting with action, Emergency Assist have the knowledge and infrastructure to assist.

Affiliates/B2B

Emergency Assist work with a number of affiliates, organizations, groups and companies to provide competitive and feature rich breakdown memberships at competitive rates. We can work with you to create bespoke, flexible and attractive products to suit your needs and those of your clients.

Recovery Solutions

We are proud to work in partnership with our established UK wide network of vehicle repair and recovery operators. In tandem, we realise there is no standard response to a breakdown and that each situation is unique and together we take time to understand the specific requirements and logistics of each incident.
Emergency Assist work closely with the Association of Vehicle Recovery Operators (AVRO), London Association of Recovery Operators (LARO) and marketing leading publications, such as Professional Recovery Magazine, to name a few.
Want to know more?
contact us today.
If you're interested in working with us please don't hesitate to contact us.
Enquire Now