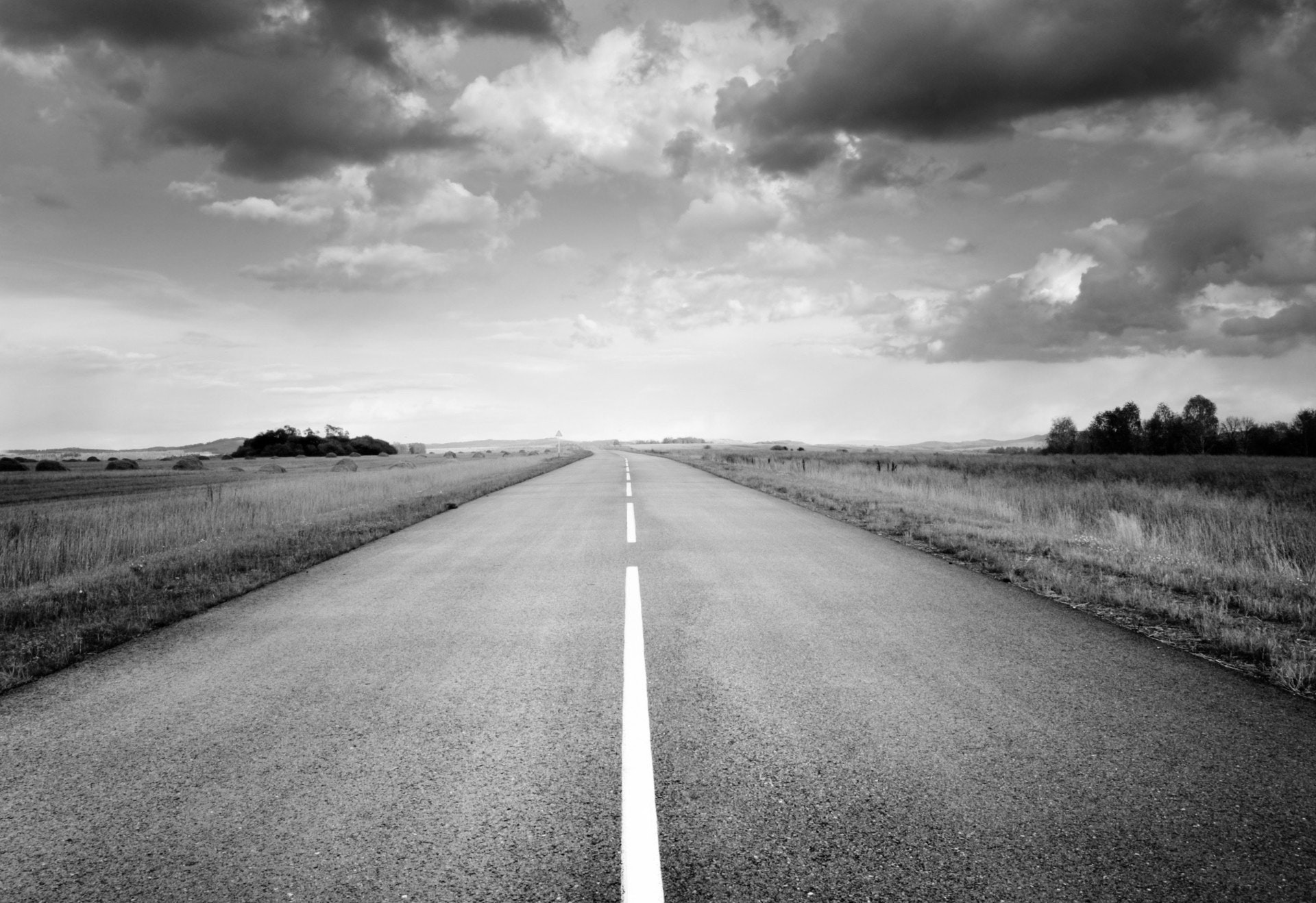 FAQs
Find the answer to our most commonly asked questions, and if you cannot find what you are looking for, feel free to reach out to us for a quick answer.
Contact us
General
As over 95% of our memberships are bought online we do not issue membership cards. We have also undertaken a survey of our members who feel that membership cards in this day and age are not necessary given the advent of mobile phones and modern technology. Whilst we advise to have your membership number to hand in the event of a breakdown, service will not be refused if you do not, as we are able to find your membership on other parameters such as your name, postcode or vehicle registration.

Our average attendance time is 60 minutes.

All of the memberships we offer here at Emergency Assist cover the vehicle and not you personally. This means that no matter who is driving the vehicle, as long as they are doing so legally and with your permission as the membership holder, they can call upon our service.

Unfortunately no. Our memberships carry a 46 hour inception period, which means that for the first 48 hours from when your membership commences, you will not be able to call upon our service. Please note that in the event you change your vehicle during the course of your membership the 48 hour inception period will reapply from when the change takes effect.

All of the memberships we offer are annual, 12 month, memberships. The prices we quote are for the duration of the your membership and are payable in one payment at the point of taking out cover as we do not offer any payment plans or direct debit facility.

Road accidents (or RTC's) are not covered with our memberships. We are able to assist on a paid basis only or alternatively please call your insurance company.

Unfortunately we are unable to assist. Please call your insurance company.

If you need to make a claim for reimbursement of costs for overnight accommodation, hire car or onward travel, please email your request, along with receipts and invoices, to [email protected]
Membership Cover
We are able to cover any vehicle for any kind of use, however our online system only allows the purchase of memberships for cars, vans and motorcycles. If you require a quotation or cover for any other type of vehicle please Contact us

For our Saver and Premium membership levels there is no restriction on the maximum age of vehicle. With our Complete cover, and with this covering you in Europe, the maximum permissible age of vehicle is 10 years.

Unlimited. No matter the level of cover you opt for you are entitled to an unlimited number of callouts during the term of your membership.

All of our cover levels cover you in the event of having a flat, blown or punctured tyre. If you have an accessible and serviceable spare wheel, along with any locking wheel nut key where applicable, an agent shall attend and change the wheel for you.
Should you not have any of the above, after you are able to source a mobile tyre fitter to attend the call out charge of this shall be covered within your membership on a reimbursement basis of up to £70.00. But any tyre(s) or parts required are to be paid by yourself at the roadside or home address.

If you are towing a caravan or trailer at the point with which the vehicle covered breaks down, and the caravan or trailer is within the permitted dimensions (max length: 7 metres, max width: 2.44 metres, max weight: 3.5 tonnes), the caravan or trailer shall be recovered along with the vehicle if this is required. If, however, the caravan or trailer develops a fault and breaks down where there is no issue with the towing vehicle that is covered on the membership, then no attendance shall be granted.

Our memberships as standard do not cover the loss, damage or theft of keys. However when purchasing a membership you will be given the option of an additional Keycare product for £3.50. This then covers the loss, damage or theft of keys, meaning that should you be unable to gain access to the vehicle, or start the vehicle, we shall recover the vehicle to a suitable place of repair.

Should you misfuel, and put the wrong fuel type in your vehicle, our memberships as standard will not provide any assistance. However when getting a quotation online you will be offered our Misfuel addon for an additional £6.00. In the event of misfuel this entitles you to attendance by a specialist to drain the incorrect fuel type from the vehicle, flush the system and provide you with £20.00 of the correct fuel type. Should this fail to mobilise the vehicle you will be recovered to the nearest garage able to affect a repair.

The assistance you are entitled to within your membership is for up to 1 hour of roadside assistance, or at the home address, where applicable. The cost of any replacement parts, oils or lubricants that are required in the repair of the vehicle by either the attending agent, or subsequent garage where required, is at your own cost.

In the event your vehicle is recovered to a garage, and they are not able to repair the vehicle the same working day, we will offer either overnight accommodation, onward travel or replacement hire car. These are on a reimbursement basis, meaning that they are to be initially paid for by you, with receipt and invoices provided to us at a later date for reimbursement. We do not operate a pre paid card service of payment for these on your behalf. Forfurther details of the limits, and conditions of each of the options, please refer to the appropriate membership wording.

If you have a prepaid code or voucher and you wish to redeem it, please click here.
Europe
We provide cover in the following European countries:

Andorra
Austria
Belgium
Bulgaria
Croatia
Cyprus
Czech Republic
Denmark
Estonia
Finland

France
Greece
Hungary
Ireland
Italy
Latvia
Lithuania
Luxembourg
Malta
Monaco

Netherlands
Poland
Portugal
Belgium
Romania
Slovakia
Slovenia
Spain
Sweden
Switzerland

You sure can. In order to upgrade your membership from Premium to Complete, so that you are covered in Europe, please call us on 01945 586200

If you are travelling to Europe you need to notify us at least 48 hours before you leave as to your travel dates and the countries you will be visiting. Failure to do so may mean that attendance is refused in the event of a breakdown.
Membership Changes
For any changes relating to your membership, including change of name, vehicle and address, please click here.

If you change your vehicle, name or address on your membership, there will be a £5.00 administration charge to do so which is payable online when you process the change. If you add a vehicle to your membership, or change your membership level, there will be additional costs involved which you will be made aware of at the time of enquiring about the change.

When you process a request online to change your vehicle you will be sent revised documentation reflecting this shortly thereafter. The 48 hour inception period also applies when you change a vehicle on your membership, meaning you have to wait at least 48 hours from when you make the change to being able to call upon our service with regard to the new vehicle.