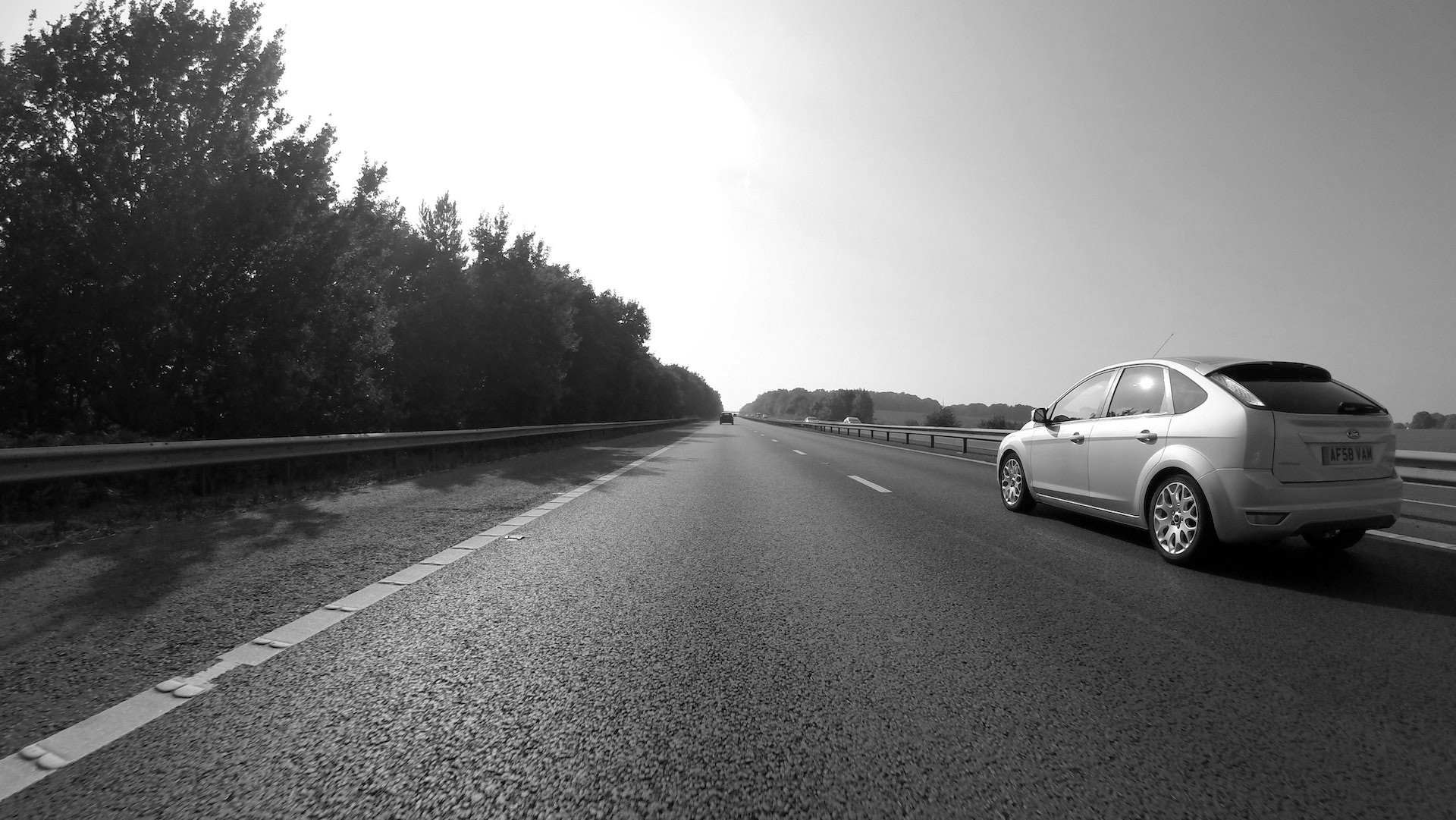 Members
We want to make your life as easy as possible. To change your membership simply select the relevant option below. You can also view our membership wording or visit our online renewal platform.
Change membership details
Select which of the following you wish to amend on your membership:
Received a renewal code?
Renew online today.
Membership Wording
To view our membership wording which applies to all levels of membership we offer, click the button below.
View Now